Crane Service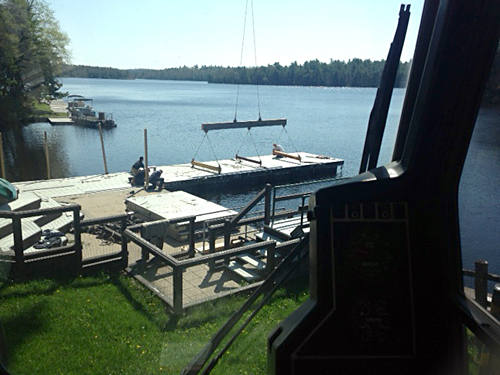 We offer mobile crane service and rentals to set roof trusses, HVAC, generators, signs and more! We also erect billboards, set bridge decks, boat docks, small buildings, grain bins and tanks. Give us a call with your needs.
Our operators are NCCCO certified & licensed in PA & NJ.
Our equipment includes:
Grove TMS 760E 60 ton with a 110ft. Main Boom.
National 55 ton with a 128ft. Main Boom with available personnel basket.